Kaira bolsters a singular focus: natural beauty care. We see each woman for who she is, distinct and beautiful in her own way at every stage of her life. Our name defines our mission and symbolizes love, nature, beauty, and above all, uniqueness. Your individuality deserves special care, so we are bringing nature's best-kept beauty secrets directly to you.
KAIRA believes that skincare integrity requires simple ingredients, with perfect combinations on the right proportions. We craft perfectness by redefining it. KAIRA has its own R&D and manufacturing facilities that cater to high-quality products, with the highest possible care, attention, evaluation, observance, and sensitivity. Our team of researchers, with extensive knowledge and experienced skill, craft the exact blend of Ayurvedic & Scientific solutions.We continuously pursue the subtle compatibility of nature with its naturally derived components of skincare and bliss.
KAIRA's products are exclusively combined crafts, having incepted from 'Ancient Indian Skincare routines', followed for centuries. Manjista, saffron, Kasturi turmeric, licorice, Triphala, shikakai, bringaraj, Reeta, Sarsaparilla, Ashwagandha, Amla, Jatamasnsi, vetiver, brown rice, black rice, masoor dal, curd, honey, cold-pressed virgin coconut, and sesame oils are just a few ingredients which have Indian origin and extensively used by our ancestors as a major part of their daily skincare regimen. From close to half a decade, our untiring and consistent effort has resulted in gathering the gist of traditional practices that suit today's conditions. This led us towards a new beginning in deriving the best from nature.
Kaira's ultimate purpose is to bring the best of beauty care to every household that cares about the environment by delivering high-quality products at reasonable prices.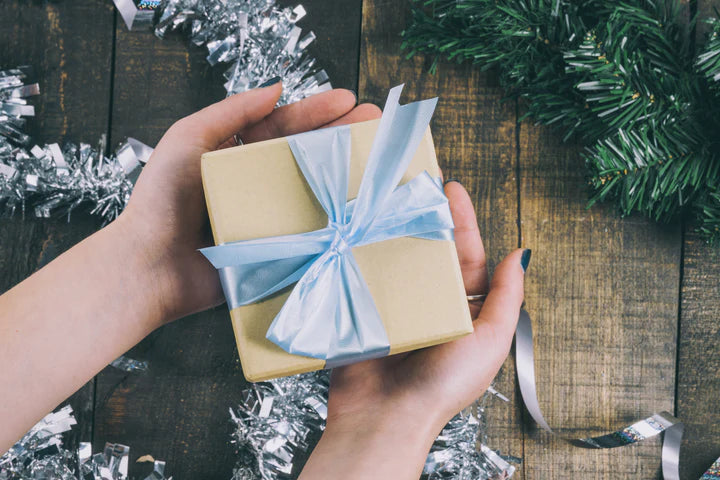 Giving Back
Giving back is something deeply rooted in our culture. Skandhanshi Charitable Trust, works towards establishing, managing, and maintaining orphanage homes for the less fortunate children of our country. The foundation also provides good education, books, uniforms, hostel facilities, and other necessities to underprivileged children from all communities. 
Learn More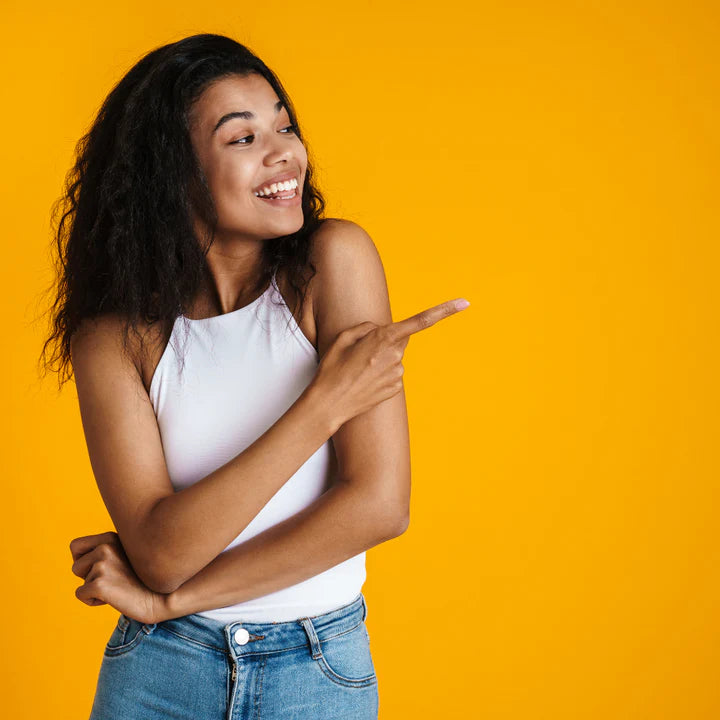 Affordably Priced
We believe quality products should be accessible to as many people as possible. We're proud to offer the best clean beauty products on the market. Now you can indulge in premium skincare without breaking the bank.
Shop our collection